To contact the Cultural Association and Theatre "Charlemagne" Enzo Mancuso or personally use the following numbers.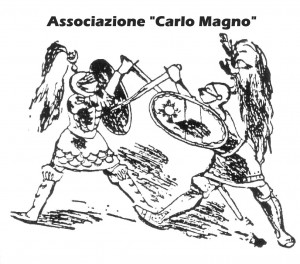 E-Mail
teatrocarlomagno@libero.it
Tel/Fax
(0039) 091 8146971
Mobile
(+39) 347 5792257
You will be contacted as soon as possible
We are available for the presence: SCHOOLS, EXHIBITIONS, EVENTS, REVIEW, EXHIBITIONS AND SHOWS. Represent a school ? An institution ? Organize events ? Are you interested in the Sicilian Puppet Theatre ?
Fill out the form below
N.B. The above data will be used only for ricontattartVi and will be kept in my home. Will be used to reply and to send you site updates. If you cancel after we contacted them send me an e-mail or write it explicitly in the text of the message. By submitting this form I agree to guard your information (ex art. 13 D.lgs. 196/2003 for the treatment of personal data)